Beautiful Smiles are made here!
what is Orthodontic Braces?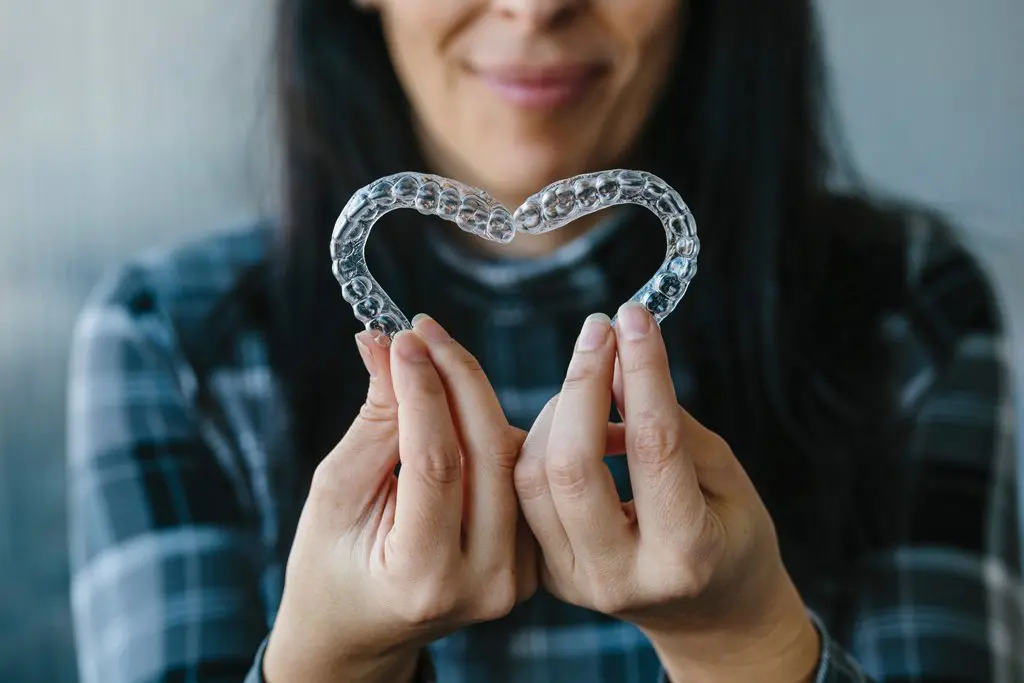 Orthodontic Braces at Dr Ali's Denta Care:
Initial Consultation, Diagnosis, And Treatment
During your initial consultation with us, you will review with us your medical and dental history and discuss what pain or problem is afflicting you. Please bring with you a list of all medications you are currently taking; if you have one, and any test results or X-rays from another doctor or dentist, if you have them.
After reviewing any previous test results or X-rays and making his own examination and taking any X-rays as deemed necessary, the doctor will explain his diagnosis and recommended treatment options to you.
Quite often, a treatment for a problem can be done immediately depending upon the emergency, during your initial visit. However, if you have a complex medical history or need a treatment plan that is more complicated, you will need to schedule Prior appointments.
If you will be having a surgery that requires anesthesia, please be sure to learn and follow our required pre- and post-operative instructions exactly mention by the Team of the Doctors at Our Centre.
For other dental tips kindly follow the blog post. Looking to catch up with the best dental blogs? Here's our list of top dental blogs from Dr Alis DentaCare Bangalore